Sorfware Mind
We always try to understand the problems customers are having to create smart, handy solutions for customers. Making customers happy and beloved is our mission.
TEAM
Meet Our Team
Nguyen Huu Chu
CEO - Senior project manager
There are 15 years of experience in software development and development. There are 5 years of experience in professional analysis in many different fields (online training, production management, finance, customs, human resources, transportation, seaports, ...). Has 8 years of experience in software project management. Certificate of Project Management - International PMP issued by US PMI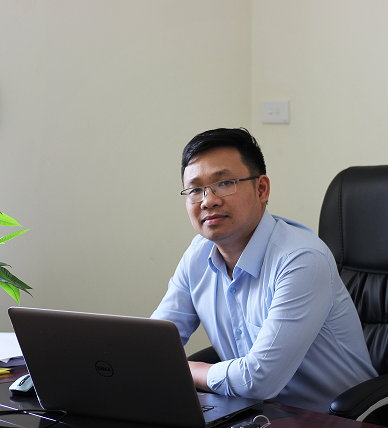 We like to experiment with tomorrow's technologies and learn from each other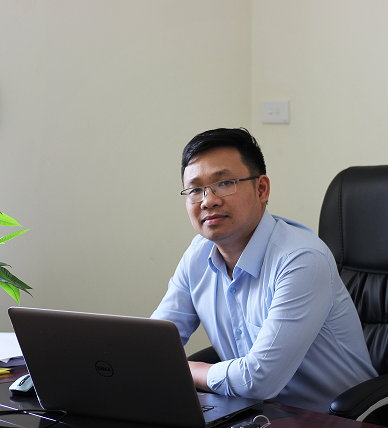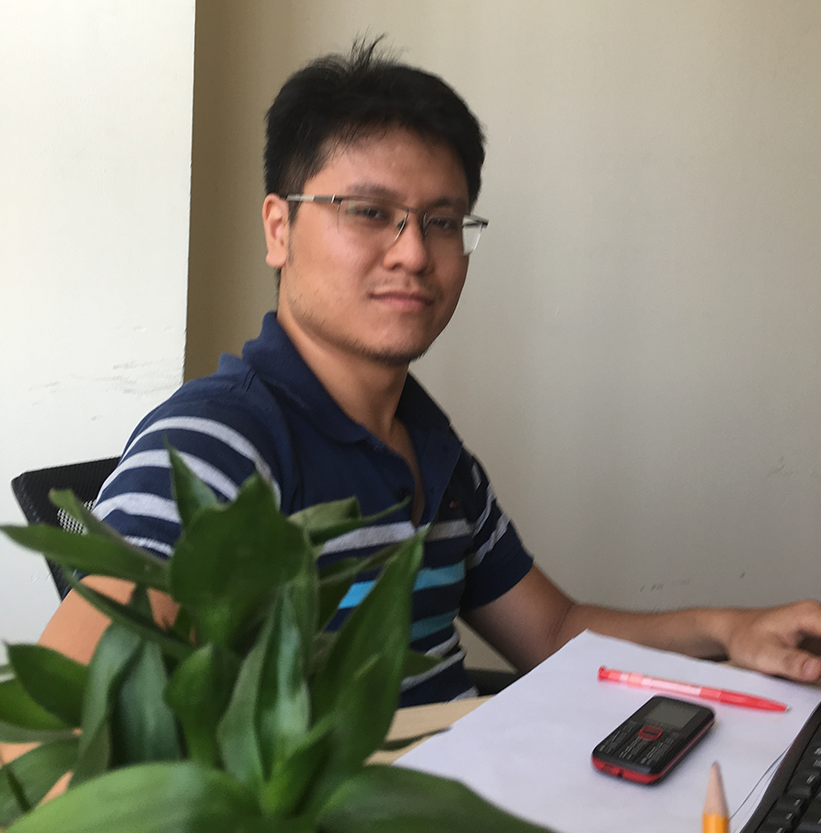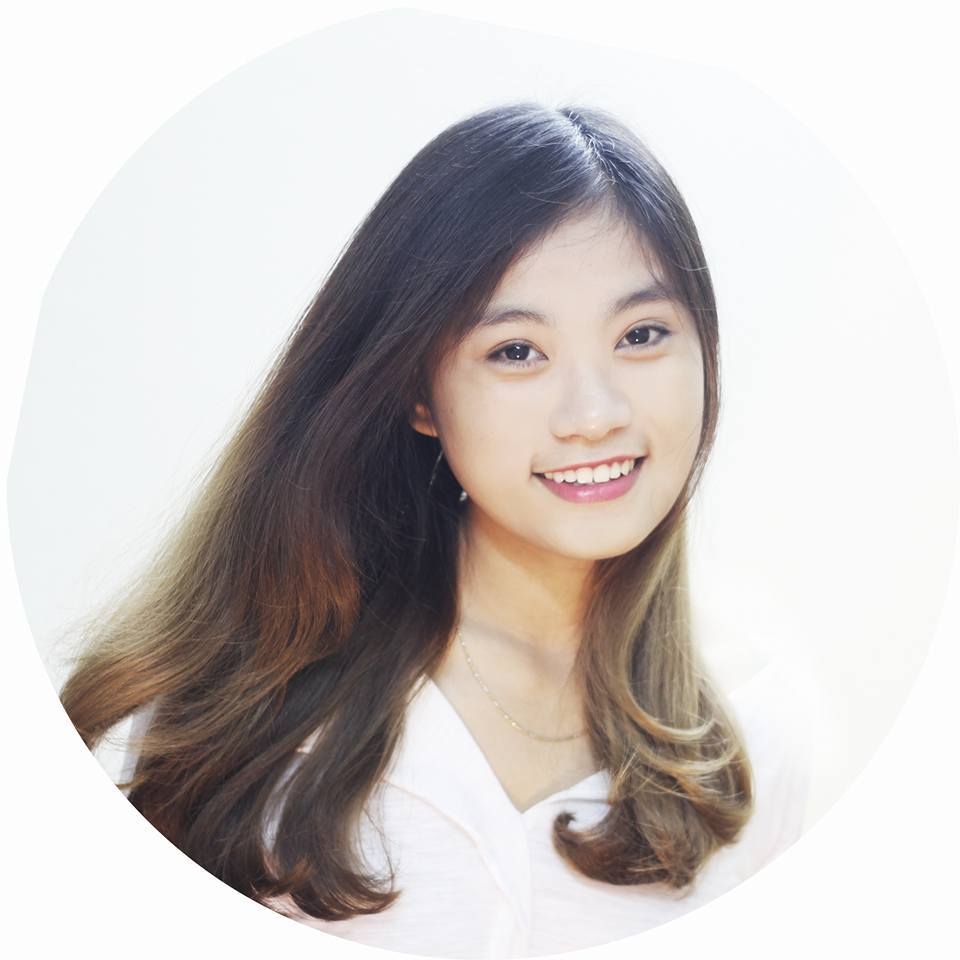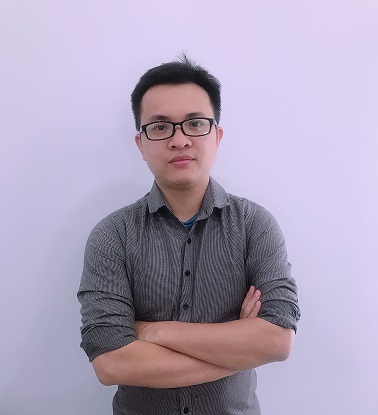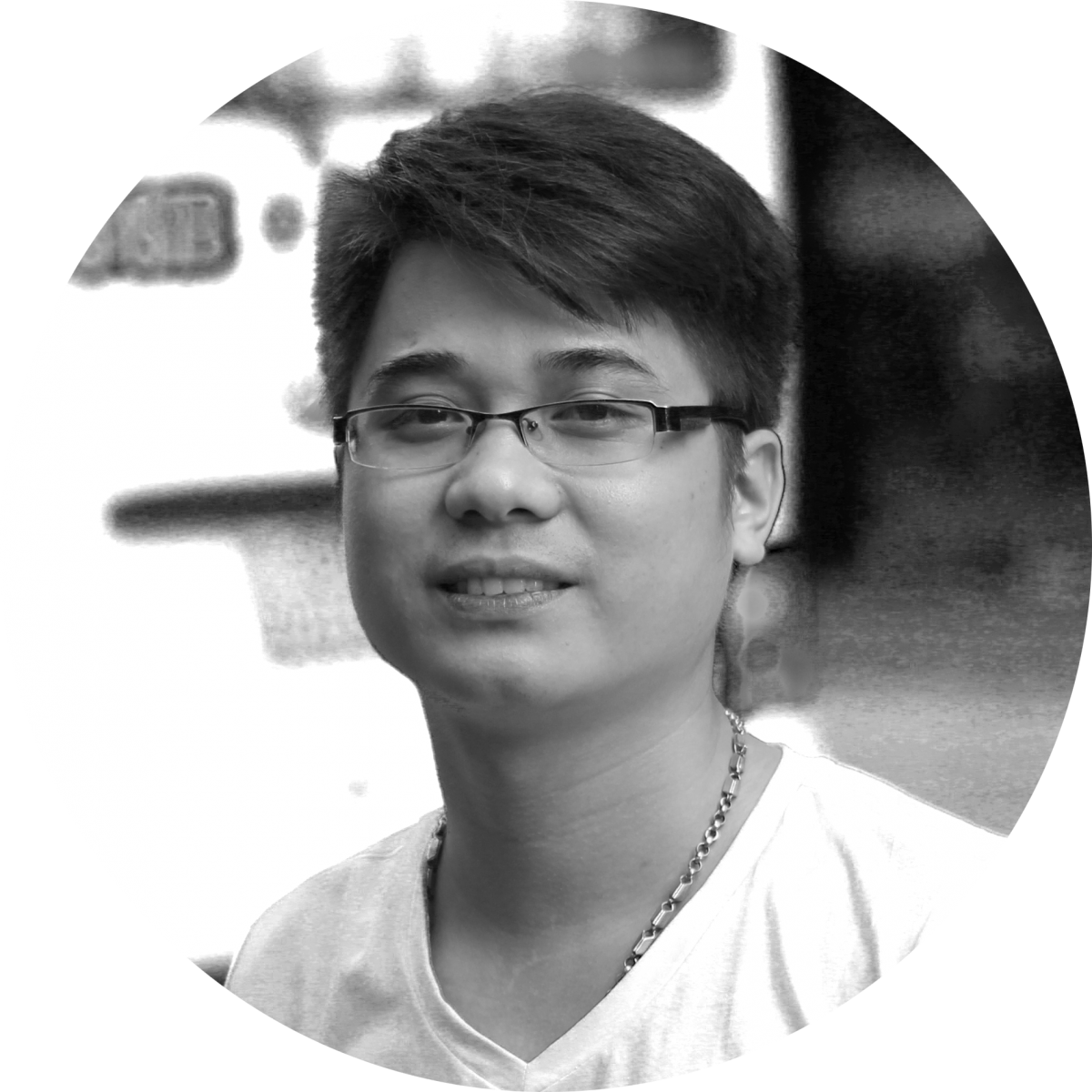 TESTIMONIAL
Our Customers
Our customer's satisfaction and achievements is the ultimate indication of our own success.

We are very happy to working with Tri Nghia team. They are professional and quickly to learn new technologies from our project. The team are doing the excellent job and our I am very confident on the quality of the product...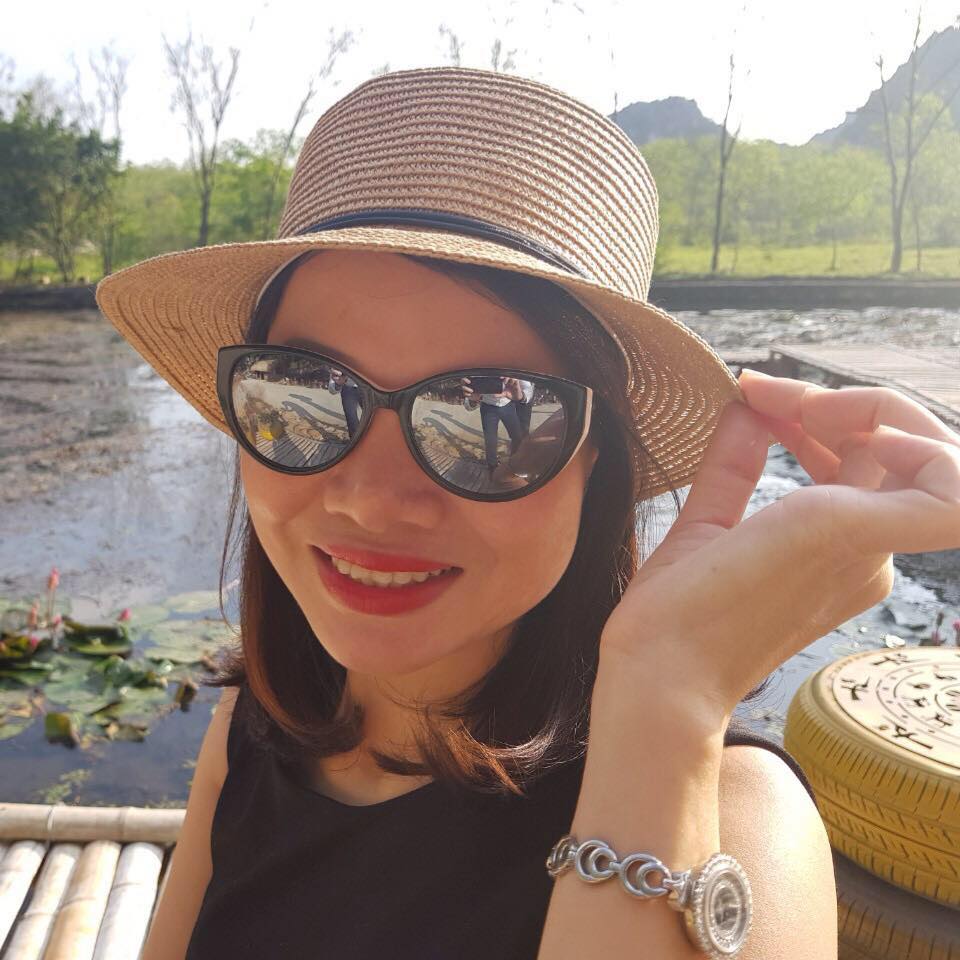 Before meeting Tri Nghia we lost you many times in building process management software at the enterprise. Thankfully, Tri Nghia team has helped us successfully implement the Corporate Governance system. Currently we are always good partners. I am willing to introduce my friends to Tri Nghia team

CEO of Van Nguyen Entrepreneurship Academy

"I appreciate that you have the ability to handle even new and difficult request. One of the strengths that was quite interesting is the flexibility on the interaction with us."

How can we help you?
Drop us a line or two!