Our Products
We listen and understand the management problems that organizations and businesses are facing to advise and offer smart, convenient and most appropriate solutions.
We have made it easy for our clients to define and establish a way to achieve their most important goals. We are working together with our clients to make their goals come true
ALL-IN ONE BUSINESS ADMINISTRATION SOLUTIONS - TNM
DIGITAL TRANSFORMATION SOLUTIONS FOR SPECIFIC DOMAINS
IT Services
We have the deep expertise to help our customers in new and exciting ways
DIFFERENCE IN TNT
Why are hundreds of organizations and businesses trusting to choose Tri Nghia's solutions and services?

Simple
Simplify workflow combined with convenient user interface to help customers easily perform jobs with the lowest time and cost.

Effective
Tri Nghia builds and customizes software according to requirements, solving problems that businesses are facing to optimize operational efficiency.

Professional
Software projects at Tri Nghia are carried out according to a professional and flexible process, always ensuring progress and quality with the highest goal of customer satisfaction

Prestige
Hundreds of organizations and businesses have been using Tri Nghia's products and services - Let Tri Nghia team accompany your success!
IMPLEMENTATION EXPERIENCE
Tri Nghia's engineers have empathized with management issues at customers to advise the most suitable solutions. Each success story is the motivation for us to continue on the chosen path - to bring " SIMPLE - EFFECTIVE - PROFESSIONAL" technology solutions to Vietnamese businesses.
TNT personnel always want to update new technologies and trends at home and abroad. Continuously learning to improve knowledge to bring the most effective solutions and advice to customers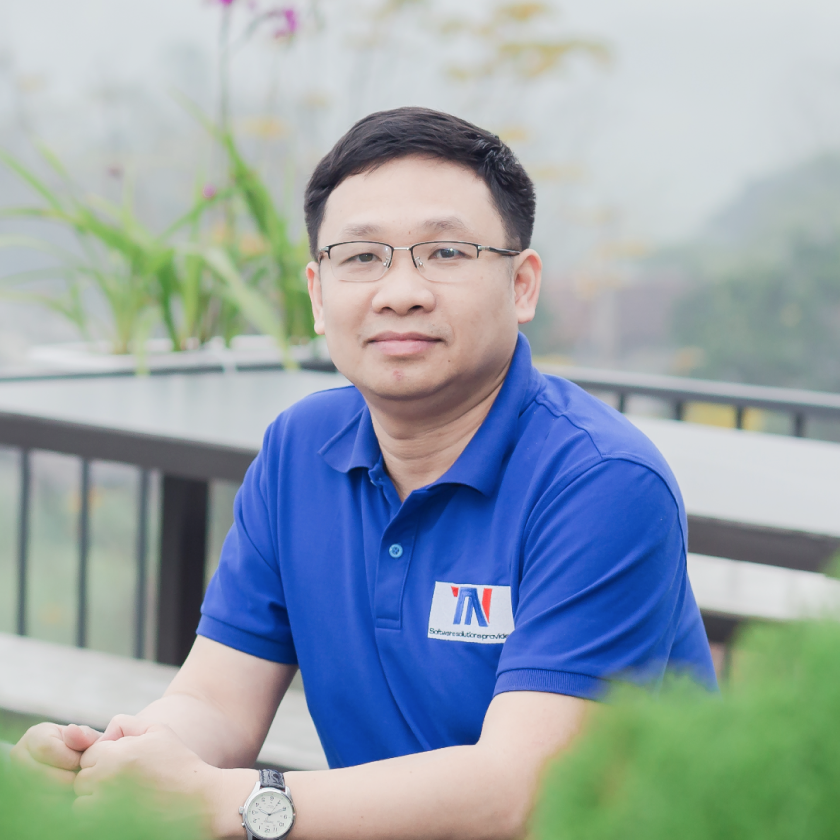 Mr. Nguyen Huu Chu
Founder and CEO
Has 20+ years of experience in software development and construction.
10+ years of experience as a business analyst in many different fields (online training, production management, finance, customs, human resources, shipping, seaports,...).
10+  years of experience as a Software Project Manager.
Have a certificate of Project Management - International PMP issued by PMI USA.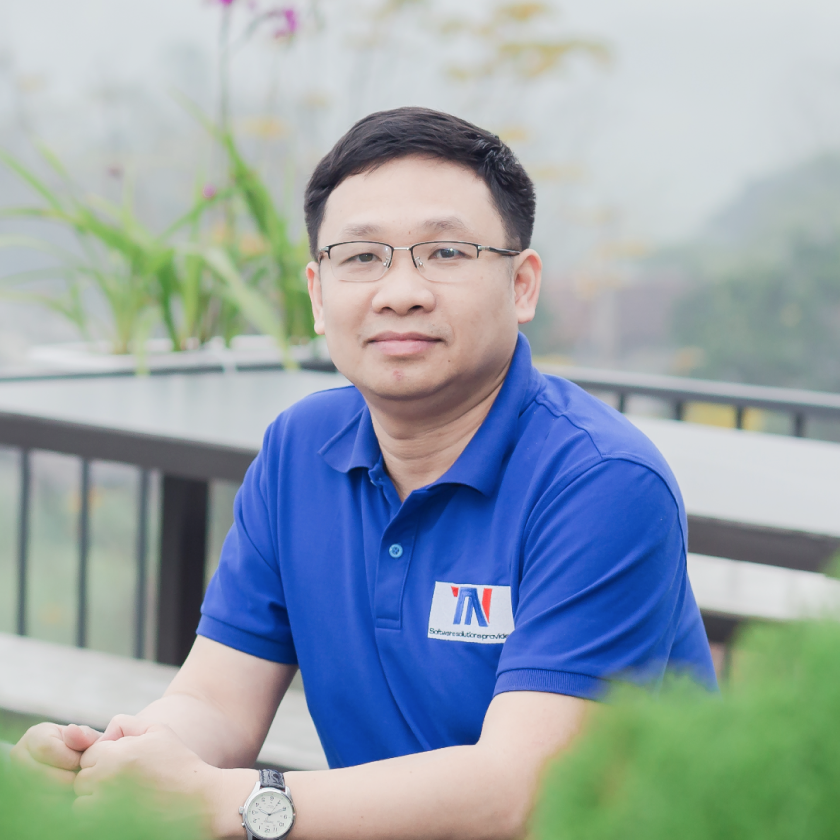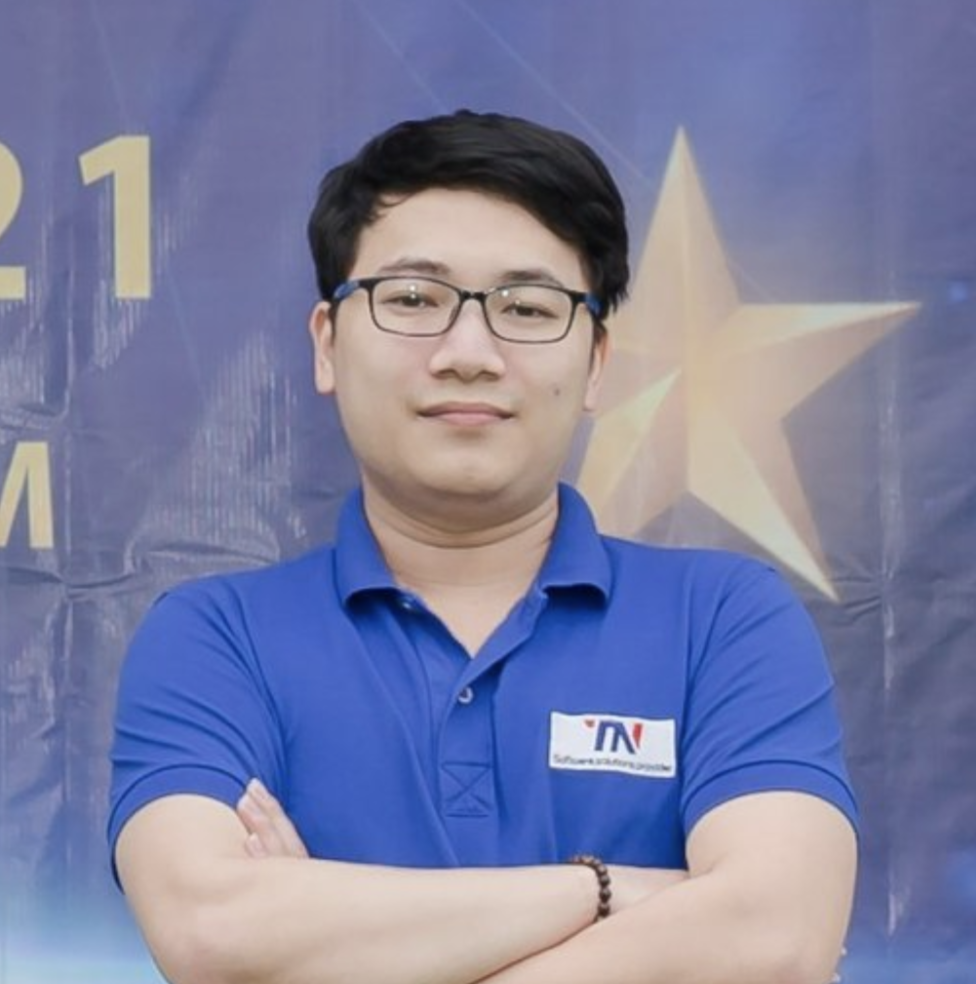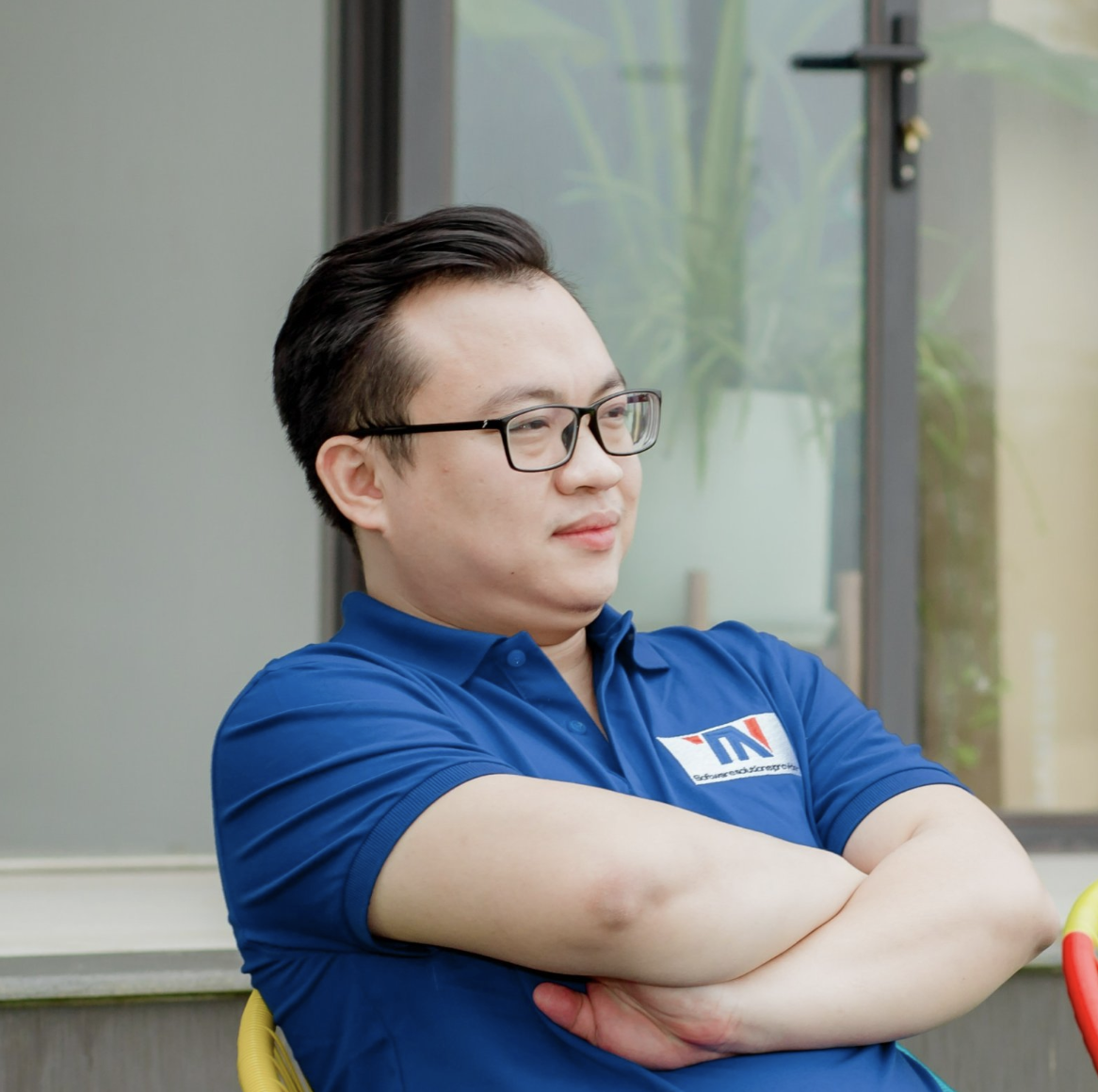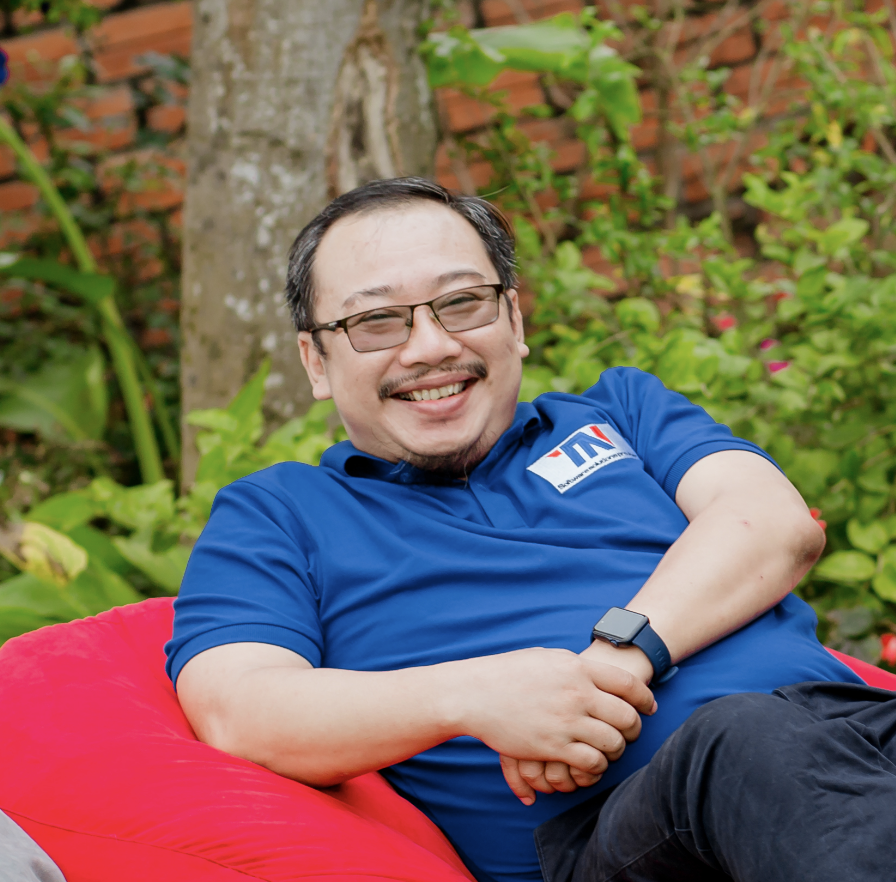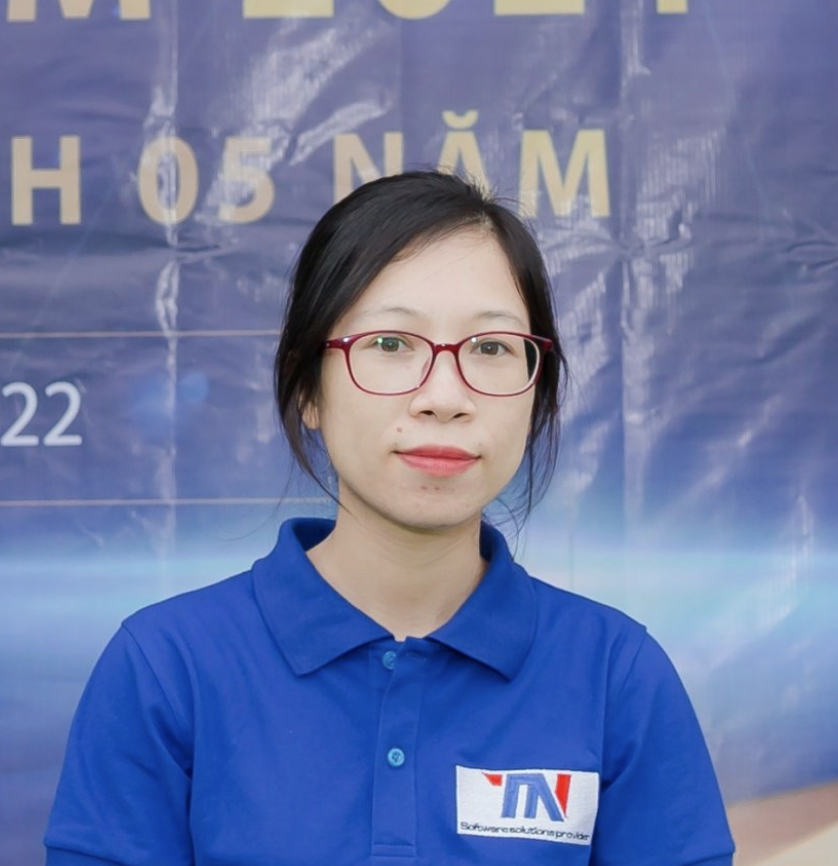 Discover our news, perspectives and upcoming events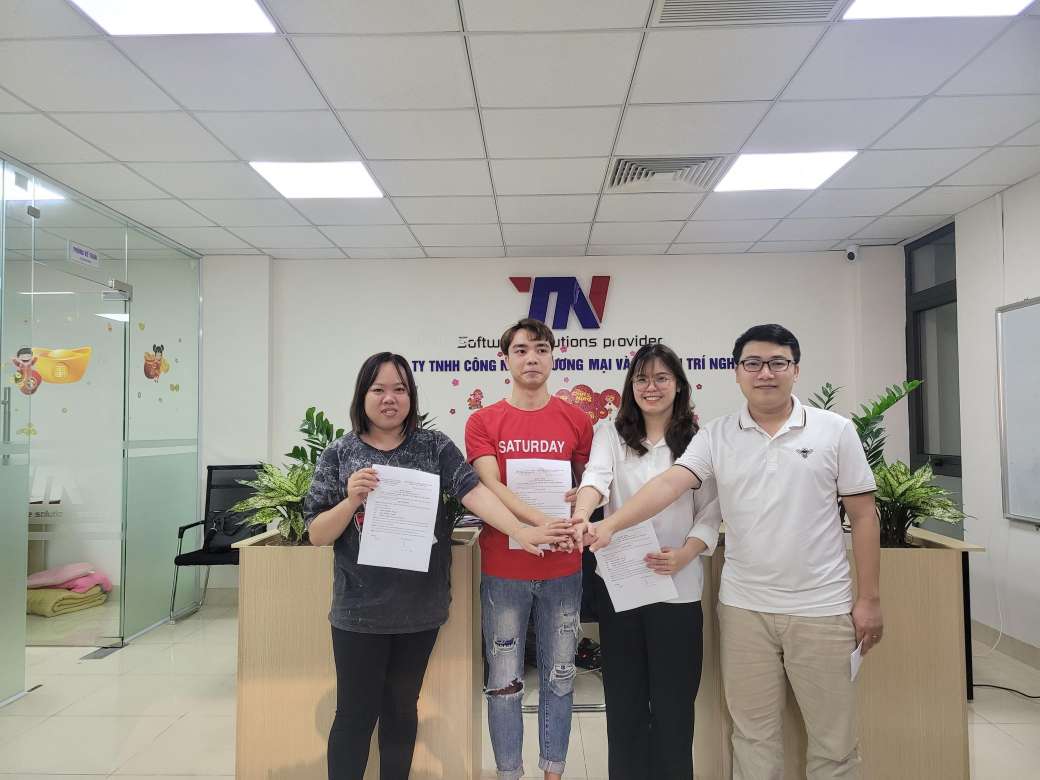 Activity News -
01/01/1970
See More
How can we help you?
Drop us a line or two!