SIX-SIGMA MINDSET

AGILE PROCESS

ASSUME QUALITY

COMMIT TIMELINE
Strong service with a 15 years of experience team to develop software applications for customers in the US, Japan and Singapore. Our service meets the standards: Understand Requirements - Implement On Time - Reasonable Cost - Commitment Quality - Long term Prestige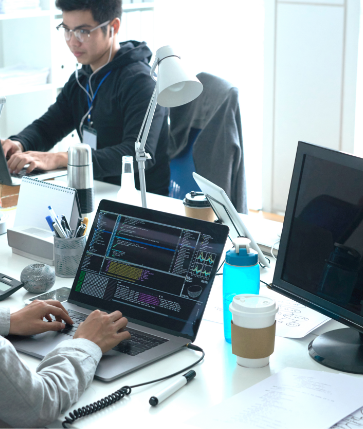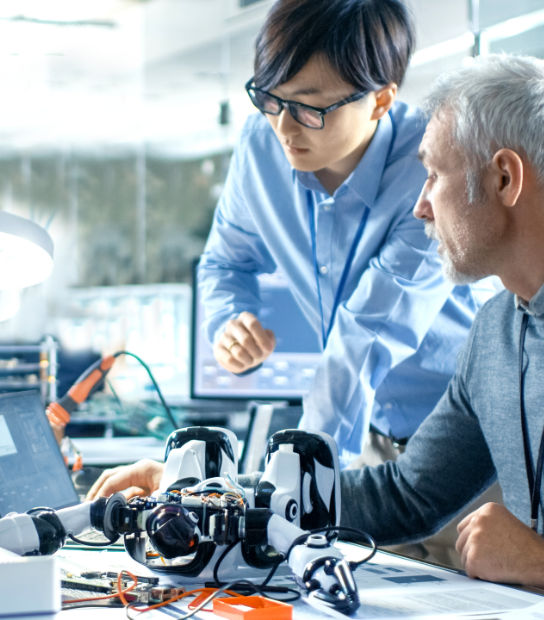 If you need a software solution to improve business management efficiency, contact to us for serving!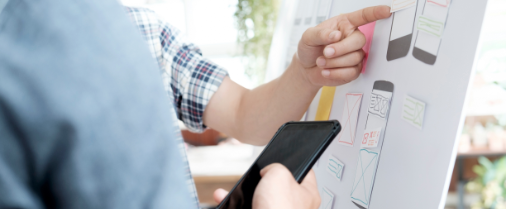 Aiming to build an eye-catching interface website, complete and responsive features that integrate the entire technology in the 4.0 era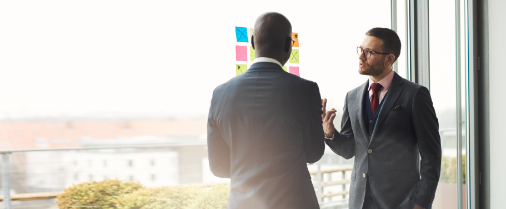 We are willing to advise, train and share project management experience, especially in software development and development through professional project managers with many years of experience and Project certification. Management Professional issued by US PMI.

Bringing a fast and economical solution to immediate deployment of your Website

How can we help you?
Drop us a line or two!